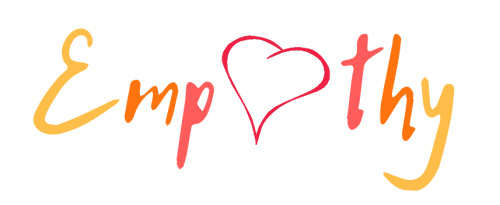 Empowerment through Empathy in NFE is an Erasmus+ Strategic Partnership, based on the exchange of good practices that fits two of EU priorities: social inclusion and adult education, being a real opportunity for extending and developing educator's competences in Non Formal Education.
Prepare professionals better, give them tools and intervention strategies, embodied in reflection and their creative capacity, will benefit the target audience with whom they work and improve their practices in a more sustained way.
Emotional intelligence will be one of the 10 most important skills in 2020 according to the OCDE. Empathy and emotional literacy are not just skills and tools, but strong holistic concepts to help people in all age groups and all walks of life to cope with challenges and unexpected situations in life and become resilient. This can be stress, unemployment, illness, loss and grief, bullying and many other issues.
The project team aims to gather and develop the most creative, innovative and practical approaches to use empathy in mentoring, teaching, coaching and counselling.
As a result of the project dynamics the empathy team intends to publish a handbook with methodologies and offer participatory workshops for organisations, companies and individuals in the partner countries. Target groups are adult educators, pedagogical staff, trainers, coaches, mentors, counsellors. Learning methodologies will be based on the experience, autonomy and responsibility of each adult, supported by the promotion of social and ethical values.
Project Total Duration: 19 months, from November 1 of 2018 to May 31 of 2020.
Partners:
Associação para o Desenvolvimento das Comunidades Locais – ADCL (Portugal) – Coordinating organisation
Centro italiano per l'apprendimento permanente – CIAPE (Italy)
ed-consult – edco (Denmark)
Poleski Osrodek Sztuki (Poland)